Puripunn Hideaway - Chiang Mai.
Puripunn or 'Land of sharing' - A charming small luxury boutique hotel combining the rich architectural traditions of the lanna kingdom with period elegance.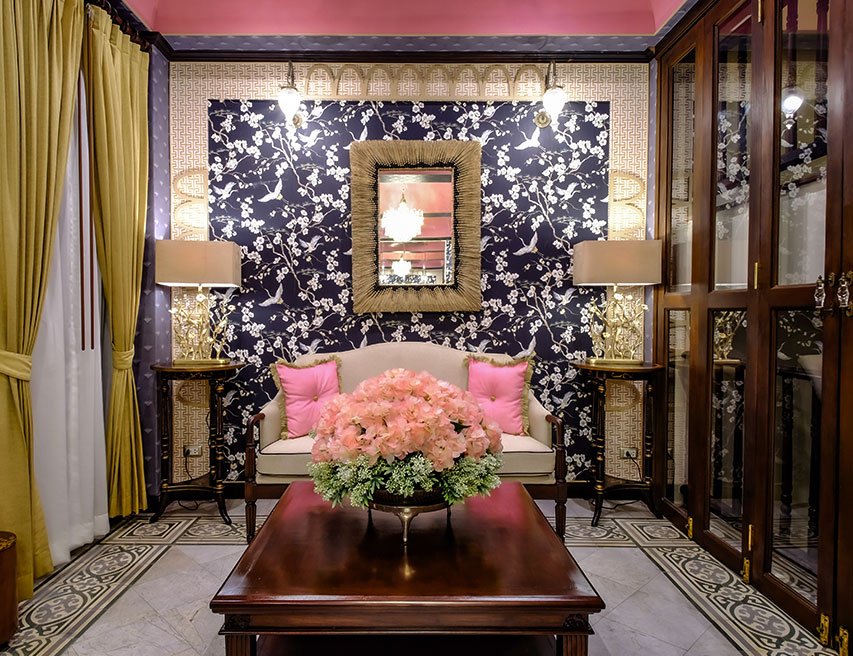 Intimate Small Luxury Boutique Hotel
Discover the secluded grace of our intimate & unique resort in Chiang Mai, Thailand's far north. Puripunn Hideaway is a small luxury hotel inspired by traditional Lanna design & fused with contemporary colonial styles.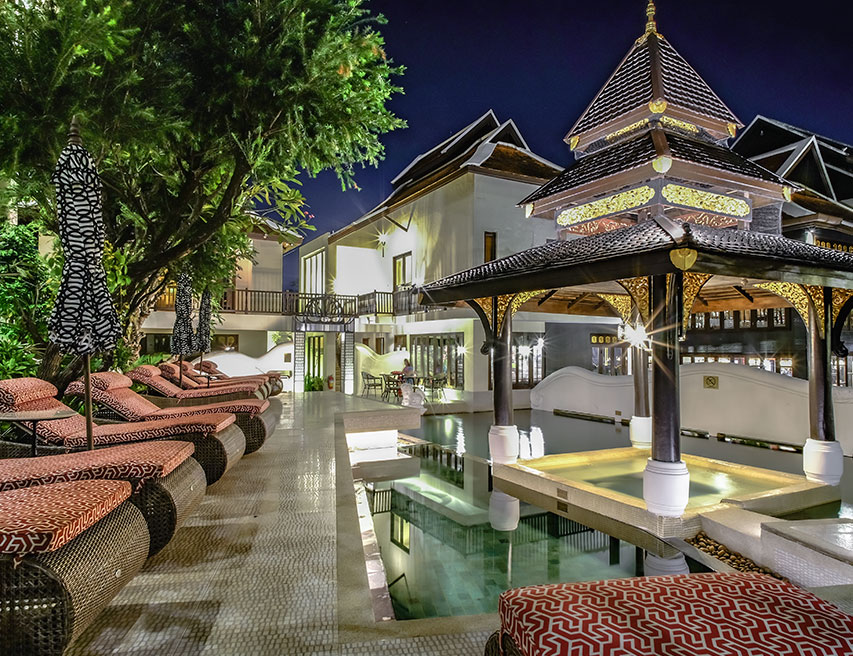 Located in the heart of Chiang Mai
Puripunn is situated in Wat Gate, one of Chiang Mai's ancient cultural districts with a diverse mix of cultures and religions, making it a fascinating place to enjoy a city break in Thailand's beautiful northern capital.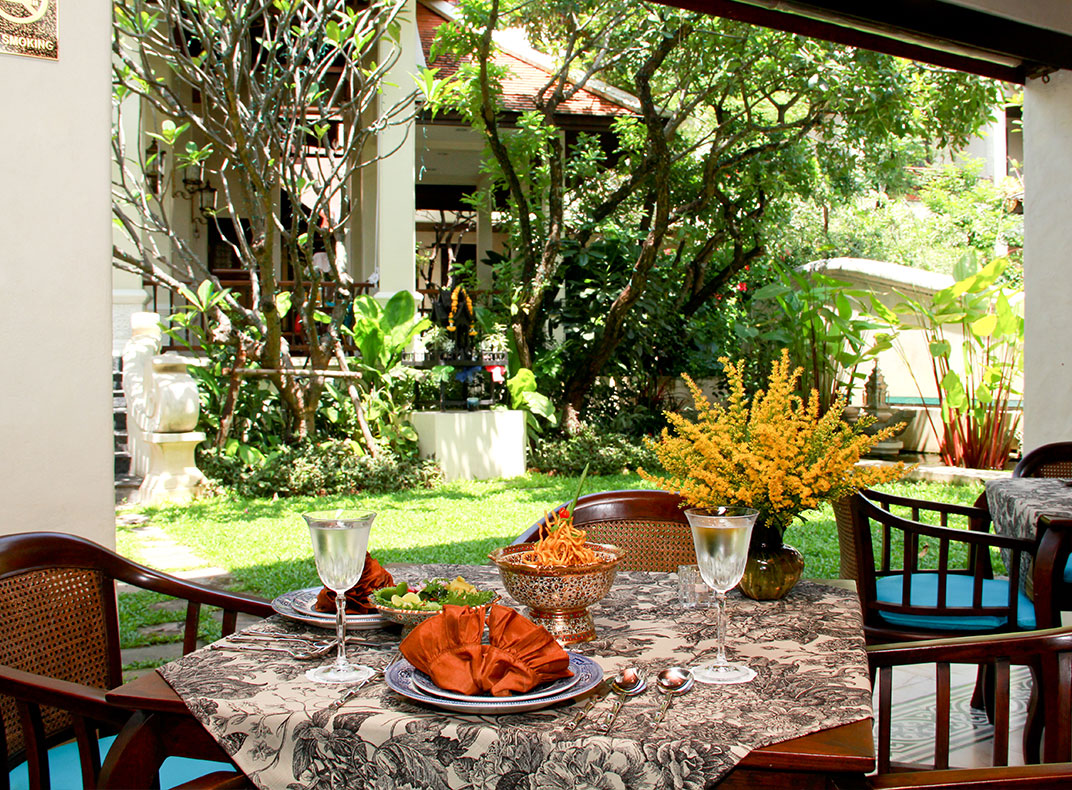 Punn.Prung Restaurant
The Punn.Prung Restaurant, is devoted to delivering guests, not only a delicious taste of Chiang Mai, but also beautifully presented food, in keeping with our long-established traditions. We truly believe that "Food tastes better when it is beautifully presented. Be Entertained with a delightful meal in our appealing setting and make an ordinary occasion, a memorable experience." ...
1
/4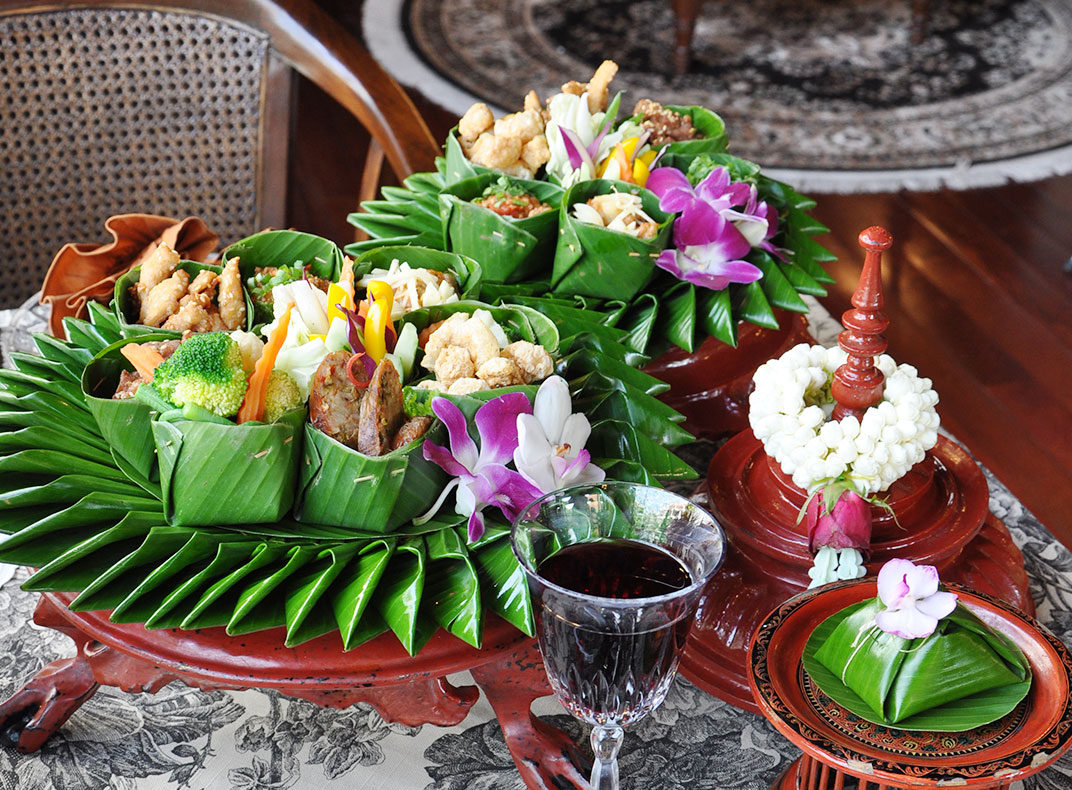 Northern Lanna Fine Dining
Northern Thai Lanna food is distinctively acknowledged among foodies. Similar to its long splendid characteristic of 700-years of Lanna Kingdom, aesthetic culture and sensuous tradition, and one-of-kind food style, have been shaped and is prevailing prominence. ...
1
/4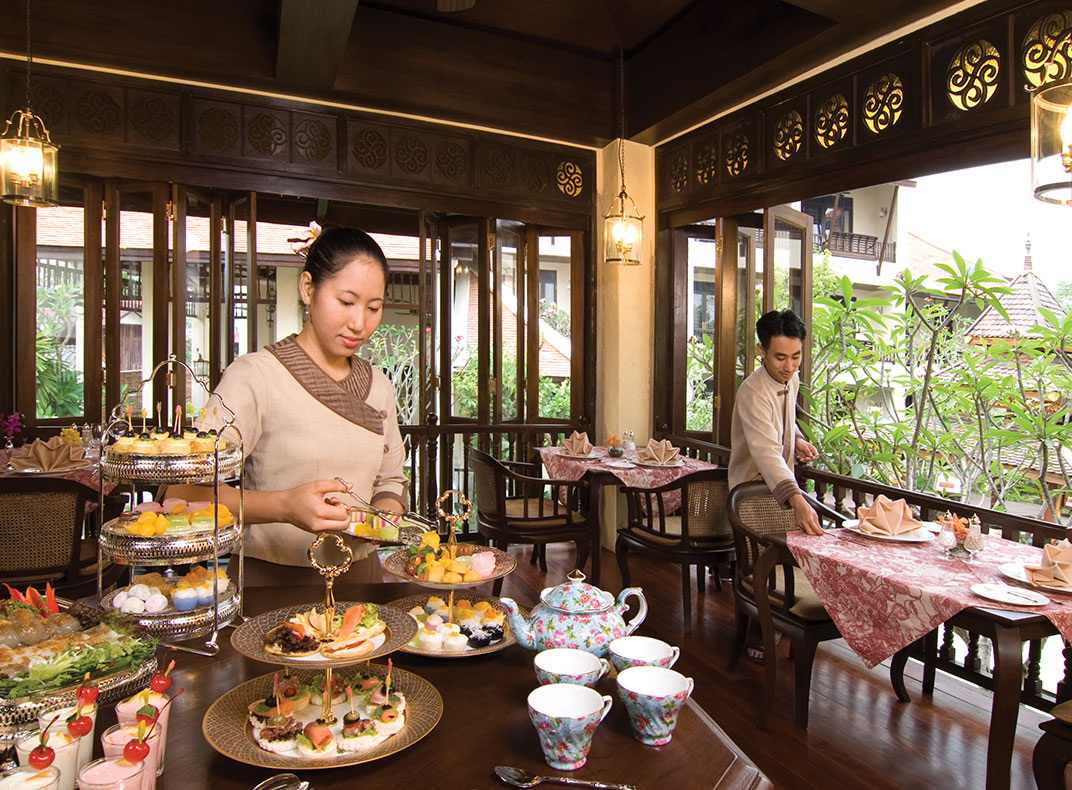 Traditional High Tea
Unlike others, Puripunn's Traditional High Tea is "a must" when one visits our place. Back in history, the art of taking tea in Thai culture was uncommon. However, as the colonization had been spreading around the Indochina region, Thai cuisine also splendidly absorbed and blended these western influences into our own unique food culture.
1
/4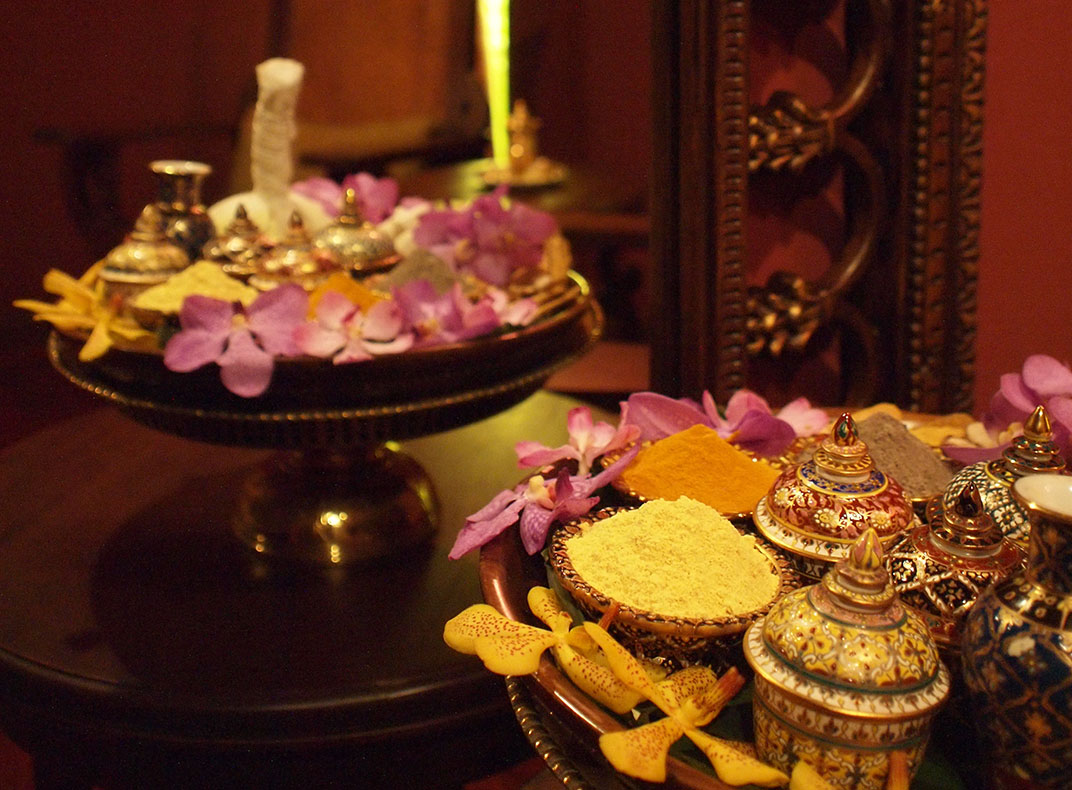 The SALA Spa
The treatments at The SALA spa are all designed to restore & balance the body & soul with the senses of the essential Thai wellness experience to indulge our guests in relaxation pampering and a radiance sense of well being, to sooth the mind and clam body with a caring treat and ultimate in luxury touch of oriental pampering secret. ...
1
/4
Latest Promotions & Special Offers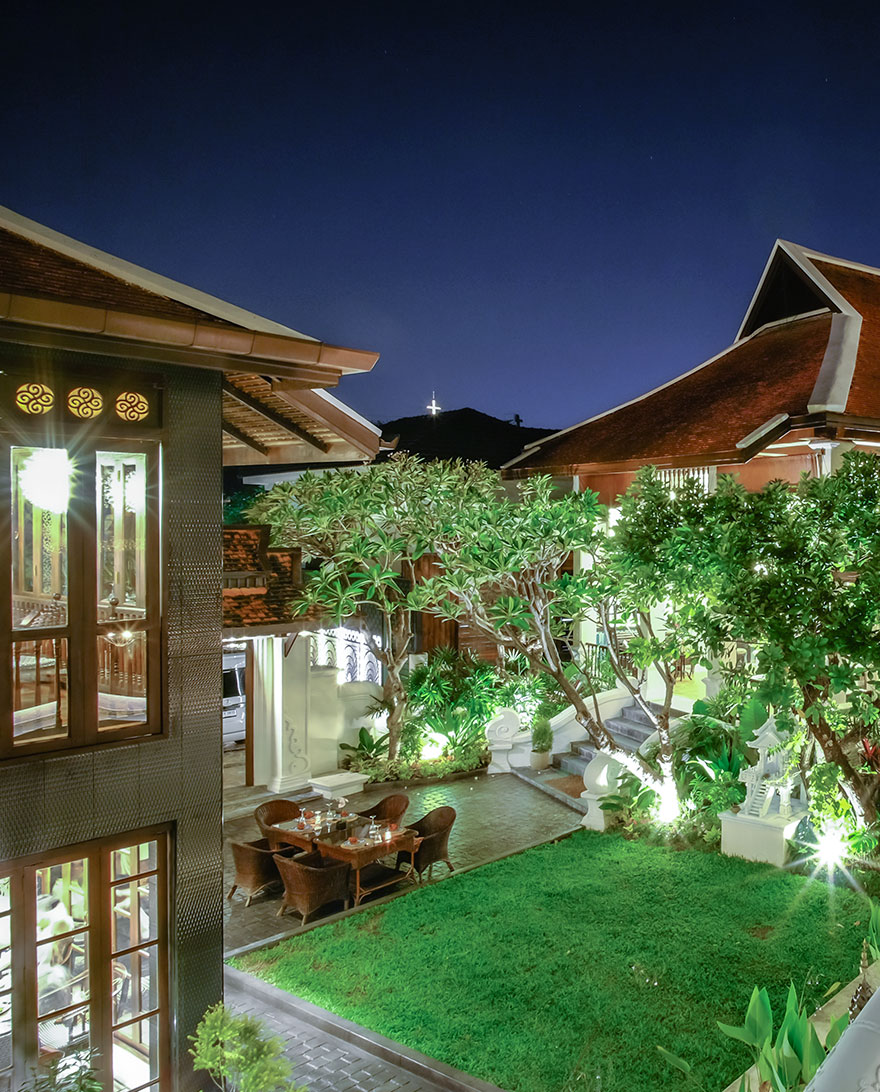 Signature Retreats
Be Amazed by our excellent value signature promotions and packages which ensure you can make the most of your visit to Chiang Mai! There are only limited numbers of retreats and room availability, so book your package on our website for the best available rates today!
Subscribe to Our Newsletter